Interview with Japanese demoscener – q (coder from nonoil, gorakubu)
2013/01/08


After translating the demoscene documentary (Moleman2) last year, I could get to know Japanese demosceners on Twitter. (Thank you. And you should join, too..) Life is funny. Now that I know they are there … why not using this opportunity and pitching some questions? So here you go, this is an interview with Japanese demo coder "q" from nonoil. His 64k invitation demo "Candy" was lately ranked 1st at "2012 Best invitation demo" of 4Sceners.de.
In this mail interview, he explains why he chose demo over creating game, how he makes demo, some inside story around his demo and his workspace…with photo (Yes!) It's a full of practical tips for non-demosceners too. 
Enjoy!
———————————————————————-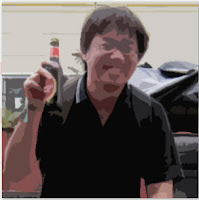 Photo: gorakubu.jp
Hello, I'm q. I used to be in one-man group called nonoil, and now I'm a coder in gorakubu.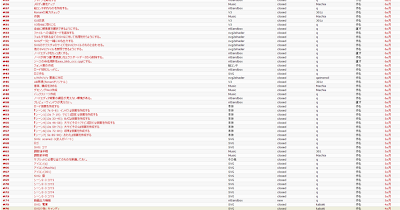 Here's the task memo! Photo by q
Here's the tool he's making.
Photo by q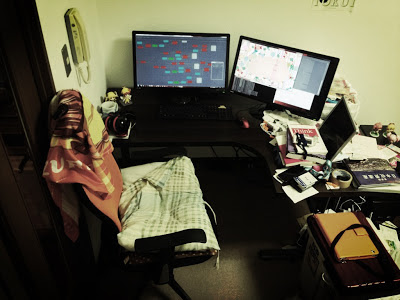 Tada! Here's q's workspace! 
He said that he did serious cleanup before taking this photo.
Photo by q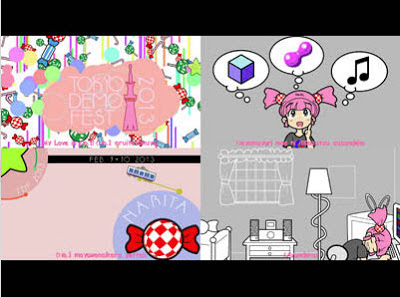 "candy – Tokyo Demo Fest 2013 invitation -"
Photo: gorakubu.jp