About this Blog

Hello. I'm Setsuko Hyodo, a translator and writer living in a countryside of Japan.
On this blog, I write about what I'm interested in and things from my everyday life.
兵藤説子/ 翻訳とライターをしています。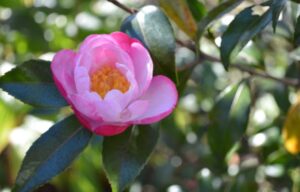 About Me
Born and raised in Gunma prefecture, Japan. I've always loved learning languages.
After graduating from an university in Tokyo, I worked in Montreal, Canada. Very unique city.
Then I became a freelance to work on various projects with companies worldwide.
Currently live in Gunma, my beautiful hometown, where it's famous for
mountains, hot springs, and ski resorts. I love music and fluffy small birds.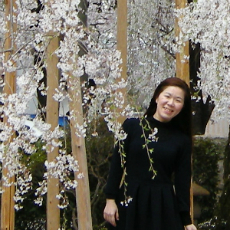 About my Work
– Translation, Transcreation, Subtitling (English to Japanese), Writing
I have about 20 years of experience in translating media contents, advertisement,
and marketing materials of global brands.
I also translate books and online articles, subtitling documentary movies,
and write for Japanese paper and media.

Why I write about "demoscene" culture

It's a long story. Please read this page.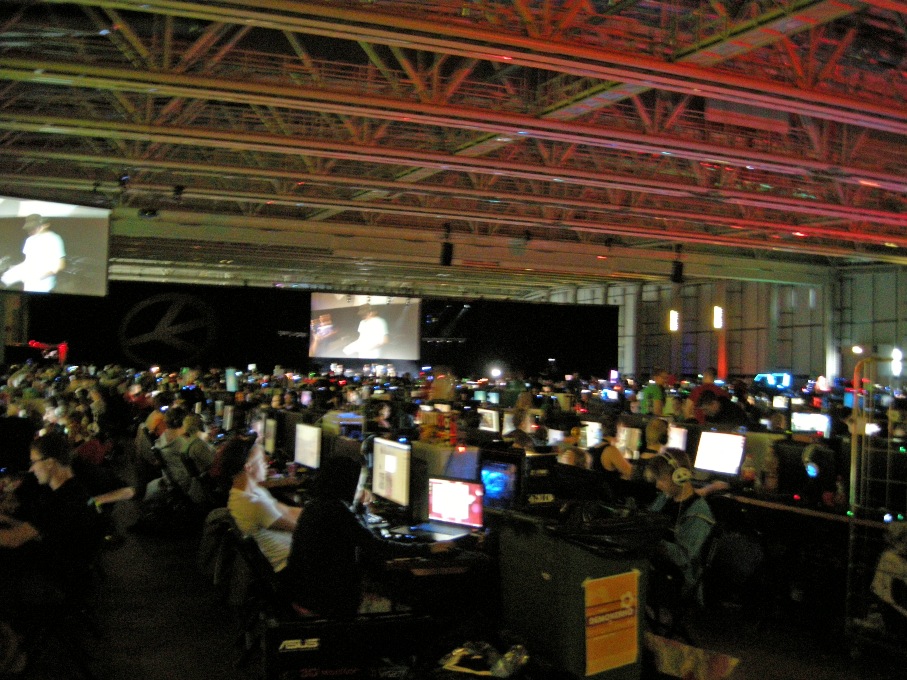 Contact

For inquiries, please contact me via email.
info [at] 6octaves.com