Party Report: Assembly Summer 2014
2014/08/14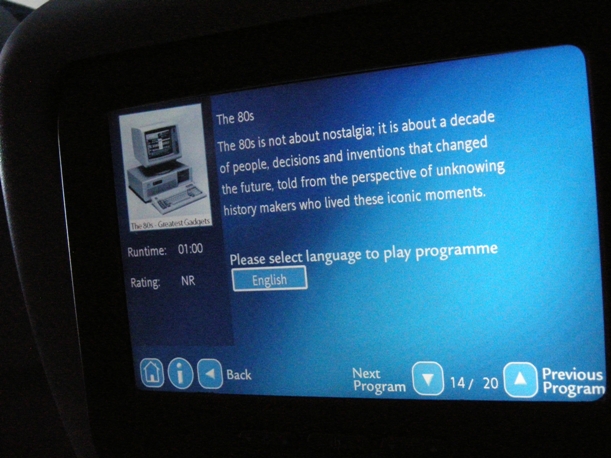 On my way to Helsinki. A bit of study (or lookback for me). 
David Hasselhoff was talking about Compact Disc and Boom box.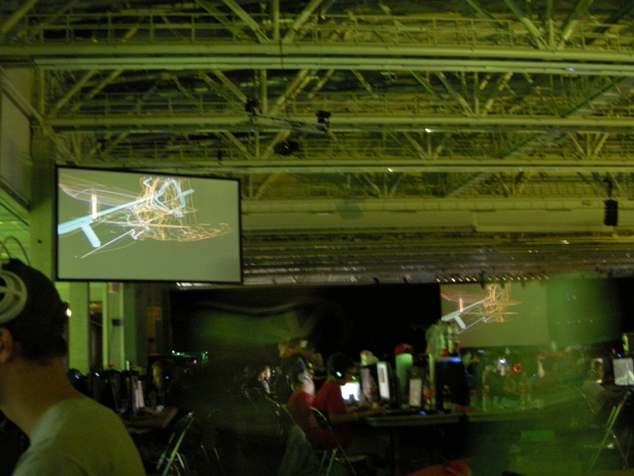 From time to time, they were showing some demos on the screen. 
"Spin" on Assembly's screen!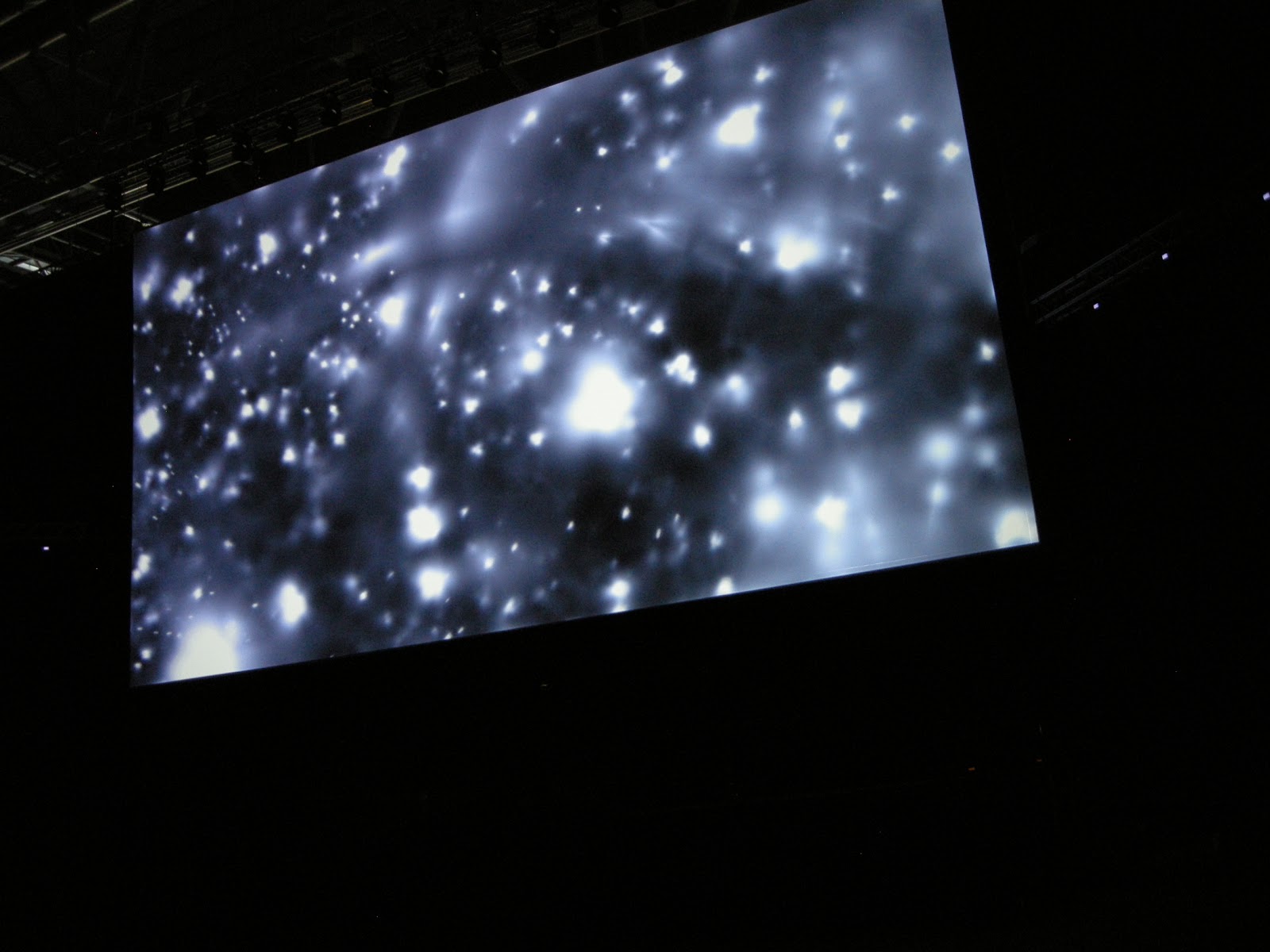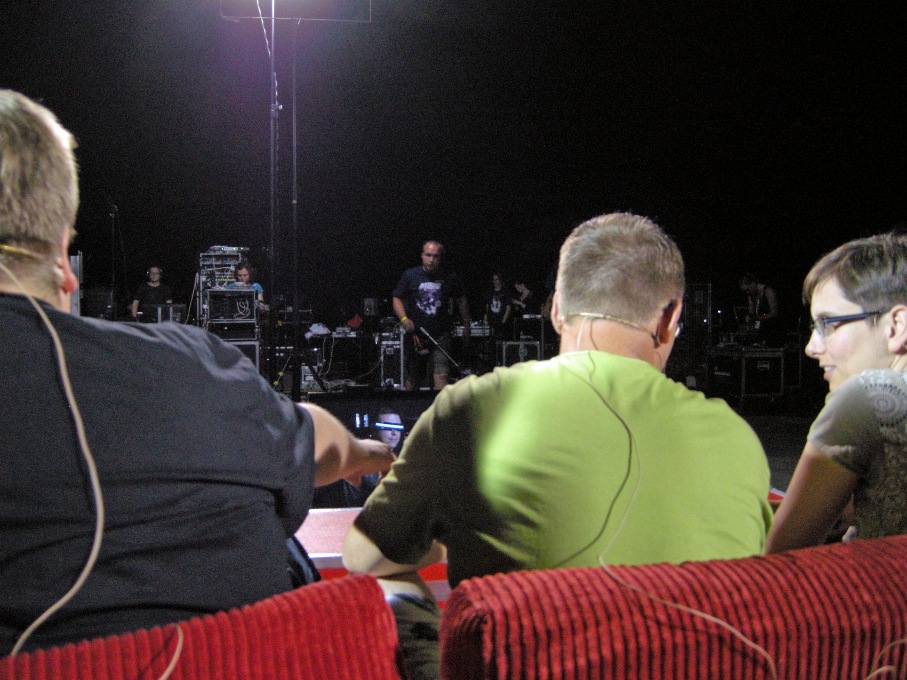 Can you see there're so many staffs behind the camera? 
As one of your viewers, I'd like to say big thanks to staffs to make this happen every year! Kiitos!