Spring has come! Time for something new!
2013/04/01
Spring has come and April is here.
April is known as "starting time" in Japan, since school and company start from April. Seeing the cherry blossom blooms and the first year students wearing brand new yellow hats (somehow quite a lot of elementary schools provide it to them), even though we are no longer students this season makes us want to start something new.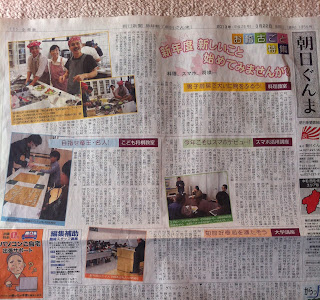 Asahi Gunma (3/22)
It made the cover! 
For March-22 edition of Weekly Asahi Gunma, featuring culture lesson in Gunma, I visited several interesting class that people can join at ease. (Cooking class, Shogi lesson, Open class at local university, Smartphone lesson) It's a great way to start something new!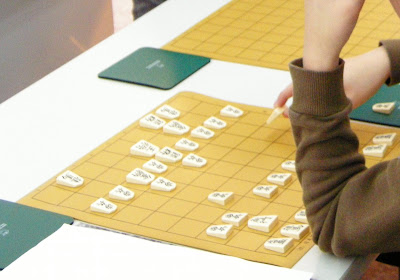 Here's Shogi for Kids class, held in an electrical appliance store. Shogi, some call it as Japanese chess, is getting much attention these days because it's now considered that this game helps building up kid's thinking power and logicality.
When I visited the class, there were some elementary school kids and a 5 year old boy who joined there with his grandpa (his Shogi buddy). They were full of energy (running and jumping) when they came into the room, but once the class starts they focused on their own board for 50min straight. 
Teacher of this class told me that Shogi has very complex rules and kids cannot do whatever they want to in the game. So they learn to express themselves in a hand while dealing with rules and opponent's way, and this experience give them mature approach to many things. (…Shouldn't I learn this?) It was impressive class.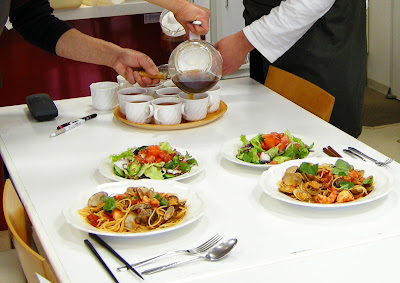 Here's from Cooking class for Men. 

 For a long time, it had been said that "men should not go into kitchen" in Japan. However this idea sounds way too old now. Current stream is "Modern gentlemen should be able to cook". This class is open for men of all ages, but commonly it's for men over 50; who had to face the change in "cooking & men" relation.
And how was it like? It's more like a club activity or experiment. Of course it was very fun to see them cooking. Some of them are struggling and panicking about some steps, but the outcome was fantastic. They made seafood salad and pasta (spaghetti alla pescatora) and it was far better than the average restaurants'. I enjoyed watching and eating so much that at one point I forgot why I was there with a camera. 

     …."I make mean spaghetti alla pescatora" can be a killer pickup line.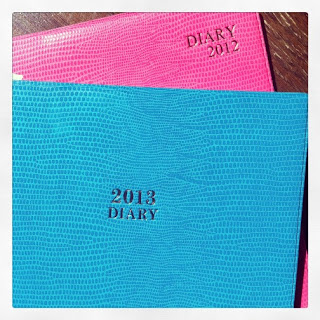 My schedule book starts from April!
Wonder what event I'll fill in..:)
So now, we're in April. New beginning. Is there something you always wanted to do? Maybe this is a good timing for that. 
…What do I want to start… maybe Code.org…? (Oh wait, what happened to my courses at CodeAcademy…?)